What is smart home, what can smart home do?


Admin:Administrator Date:2019-05-08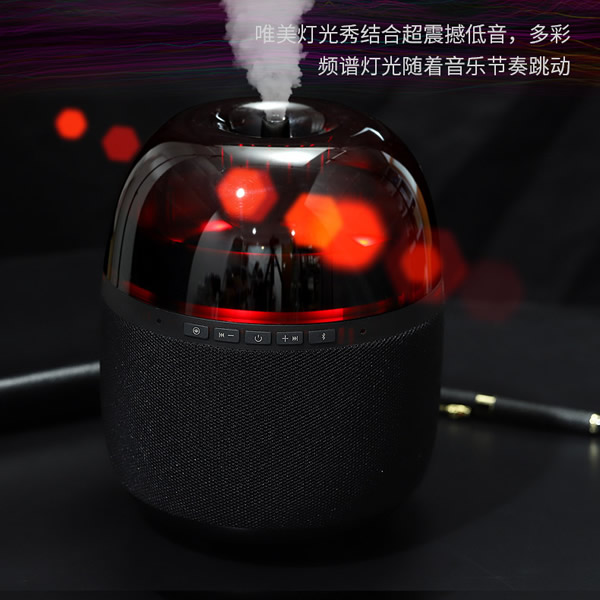 Smart home narrow sense refers to the smart family, which uses residential wiring as a platform to integrate home-related facilities with integrated wiring technology, network communication technology, security technology, automatic control technology, audio and video technology to build efficient residential facilities and homes. The management system of the agenda transaction enhances home safety, convenience, comfort, and artistry, and realizes an environmentally friendly and energy-saving living environment.