Will smart appliances be more than practical?
Admin:Administrator Date:2019-03-09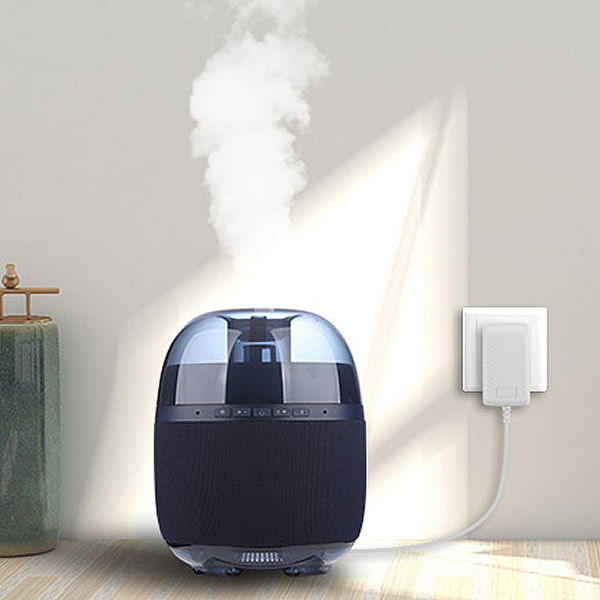 The smart home market is in full swing, and household appliances are catching up with the car. However, some intelligent functions seem to be "snakes", and the smart kettle is spit out: "But you can press the switch, why do you want to open the phone to find a half-day app?" The smart big-screen refrigerator also encountered a soul torture: "I just want to take a piece. Egg, do you let me chase?"
Smart home is infiltrating into every corner of people's daily life: when you get home, the indoor lighting will turn on and adjust the brightness to a soothing atmosphere, the air conditioner will adjust to the right temperature, the curtain will automatically pull up slowly, and the TV will open and see half of it yesterday. The show, at this time the floor of the home is as clean as new - because the sweeping robot has been cleaned during your work. With the intelligent evolution of people's life scenes, big-name manufacturers have adopted a way of cooperating with third parties to combine common home appliances with their own intelligent control systems to become smart products.
Will smart appliances be more than practical?
Some institutions predict that by 2020, China's smart home market will reach 357.6 billion yuan, and the number of "objects" connected to the Internet will increase to 38.5 billion. Among them, the most rapid growth will be smart refrigerators, televisions and other home appliances. By then, the sales revenue of smart home appliances will also exceed 100 billion yuan. Under the gulf, there are hunters, Haier, Midea, and Huawei, Xiaomi, Tencent, and Ali have entered the game.